Hello....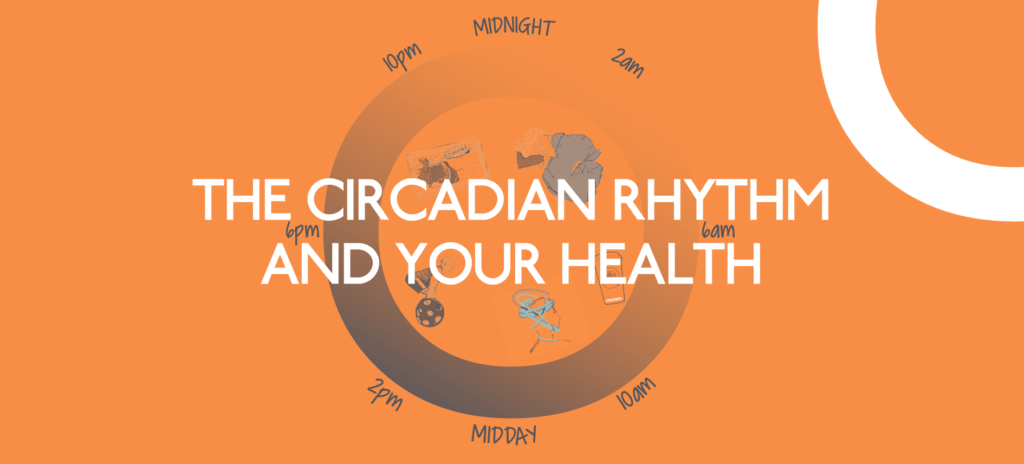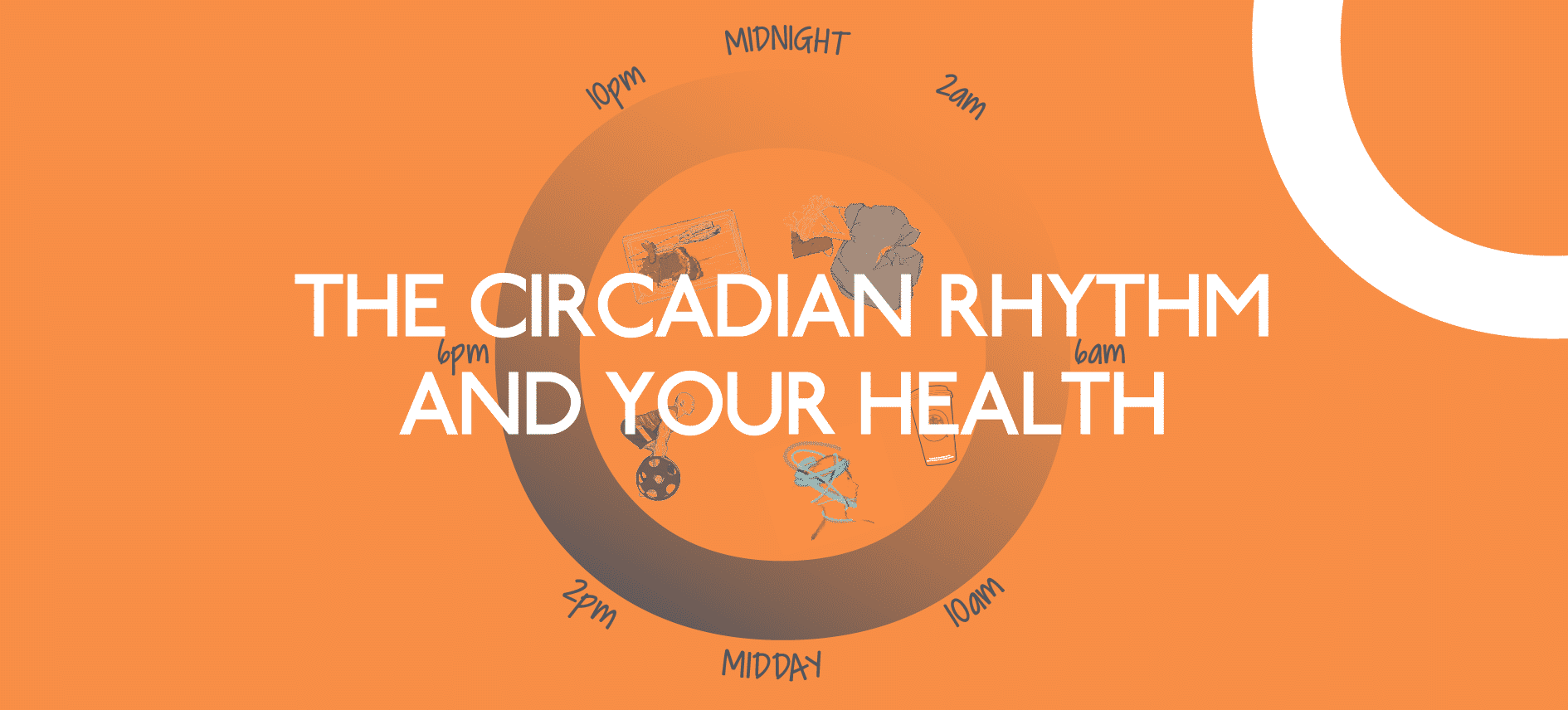 When We Think About Body Composition, The Biggest Influence On Fat Loss Is Often Focused Around Calorie Restriction.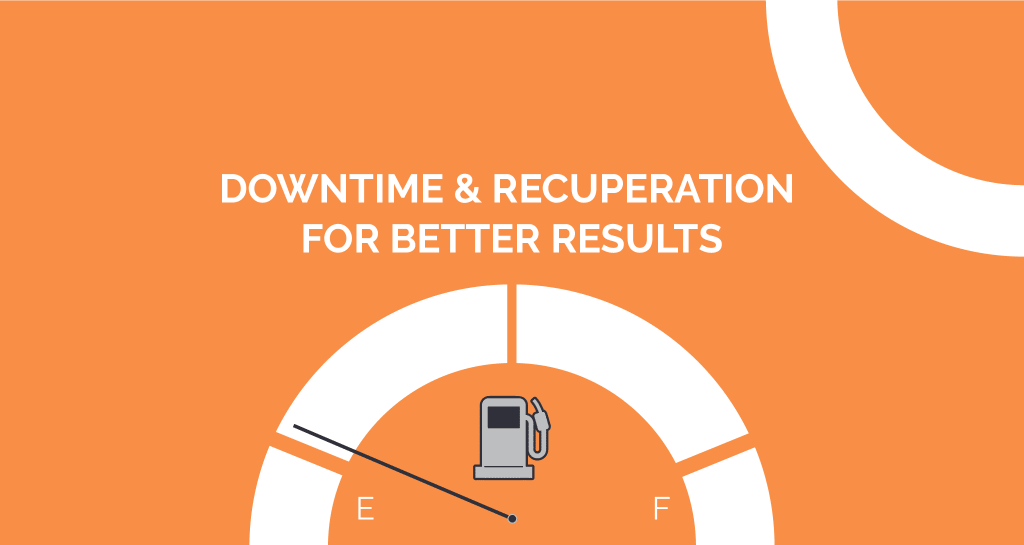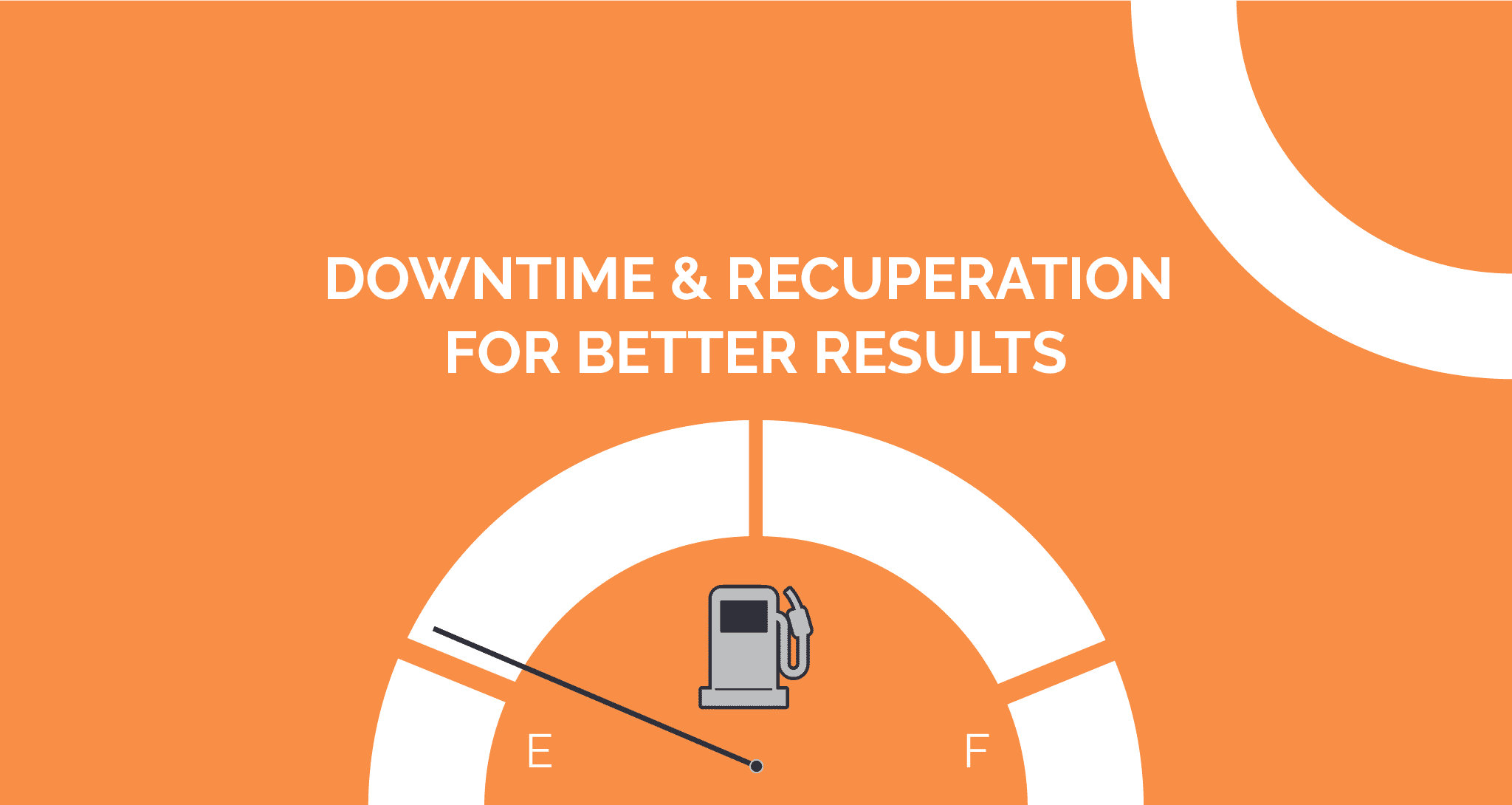 It's true, many of us admire those who grind for hours. But in reality, it's all a matter of diminishing returns.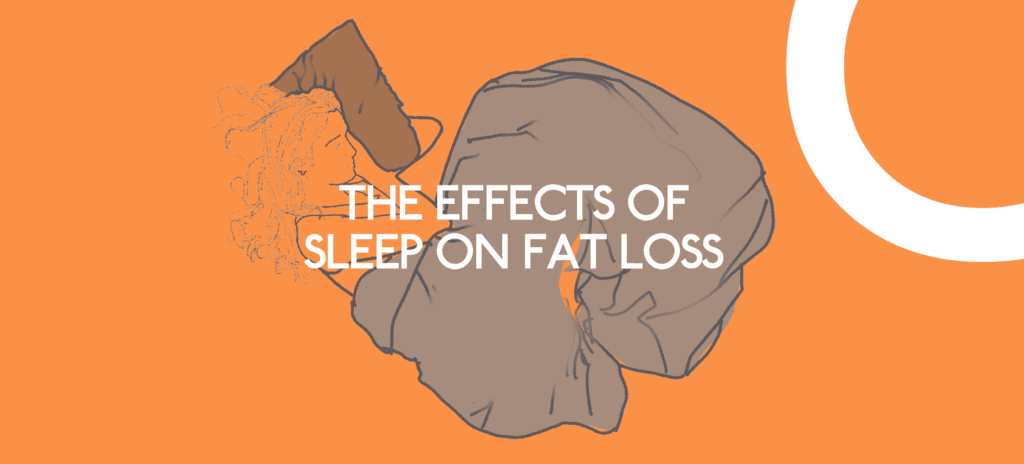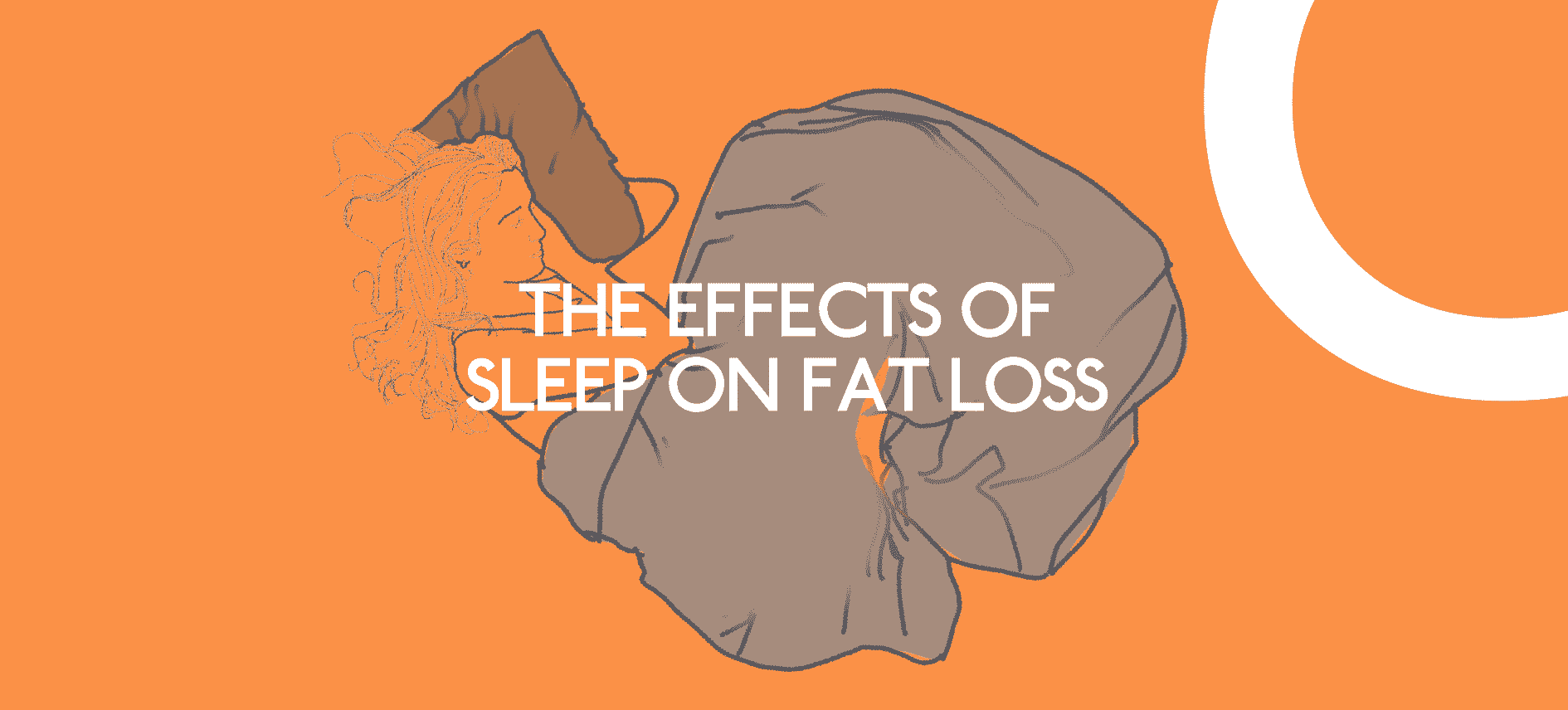 You Know The Feeling The Morning After A Fitful Night's Sleep Or A Redeye Flight? It's Like You've Been Drugged.