Really personal, personal training
Words like personalised and bespoke are frequently used. What does this look like at Integra?
Your exercises are designed based on your anatomy and goal.
The nutritional habits we share are created to help you succeed
Our coaching strategies are tailored to your needs, expectations and desired experience.
Ultimately, we follow a systemic process, with clear KPIs and tangible steps to ensure we help you reach your potential.
We start with empathy. Understanding your needs, wants, and expectations. What is the problem you are looking to solve. How could we help you achieve your bravest goals?
2. Biomechanical Assessment
You'll work with our team of experts, first to assess the status of your joints and muscles, then work to build strength and resilience, so you have a balanced, solid foundation to progress from.
From there, we'll design exercises made especially for you, in conjunction with a complete program of nutrition, mindfulness, recovery and lifestyle strategies to improve your health, fitness, and performance.
You'll work with our team of industry-leading experts on your exercise, nutiriton, and lifestyle strategies. They will help you choose the right strategy, at the right time, to ensure continual progression and sustainable results.
Measurement is a key component of any project. Rather than use traditional fitness tests, we choose the most appropriate measures, to understand where you are in the process, and what we need to do next. Throughout this process, we'll continually check and measure your body's improving performance against our initial assessments.
The start of this process involves understanding where you have been and where you would like to go. We set the compass. But no two people are the same and it's only over time do we understand your how your body + nervous system + more interact and respond.
We are often in a consistent state of refining our approach to ensure optimal progression.
There are two ways we can work together.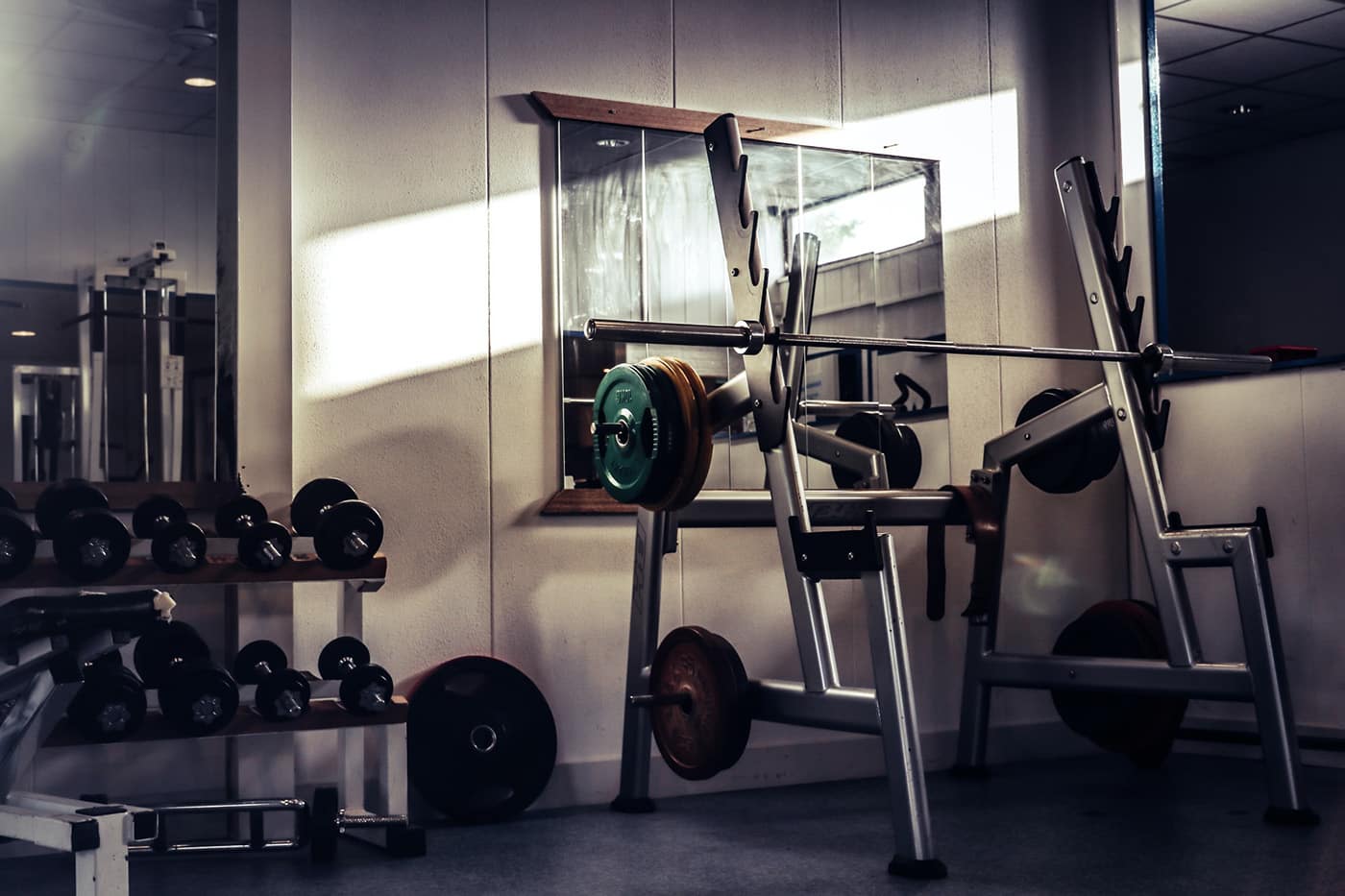 Work in the studio, or remotely using our personal training service. We'll design, implement, measure, and refine your whole program, including your one-to-one exercise sessions.
Use this option if you want us to care of everything, allowing you to focus on the rest of your life.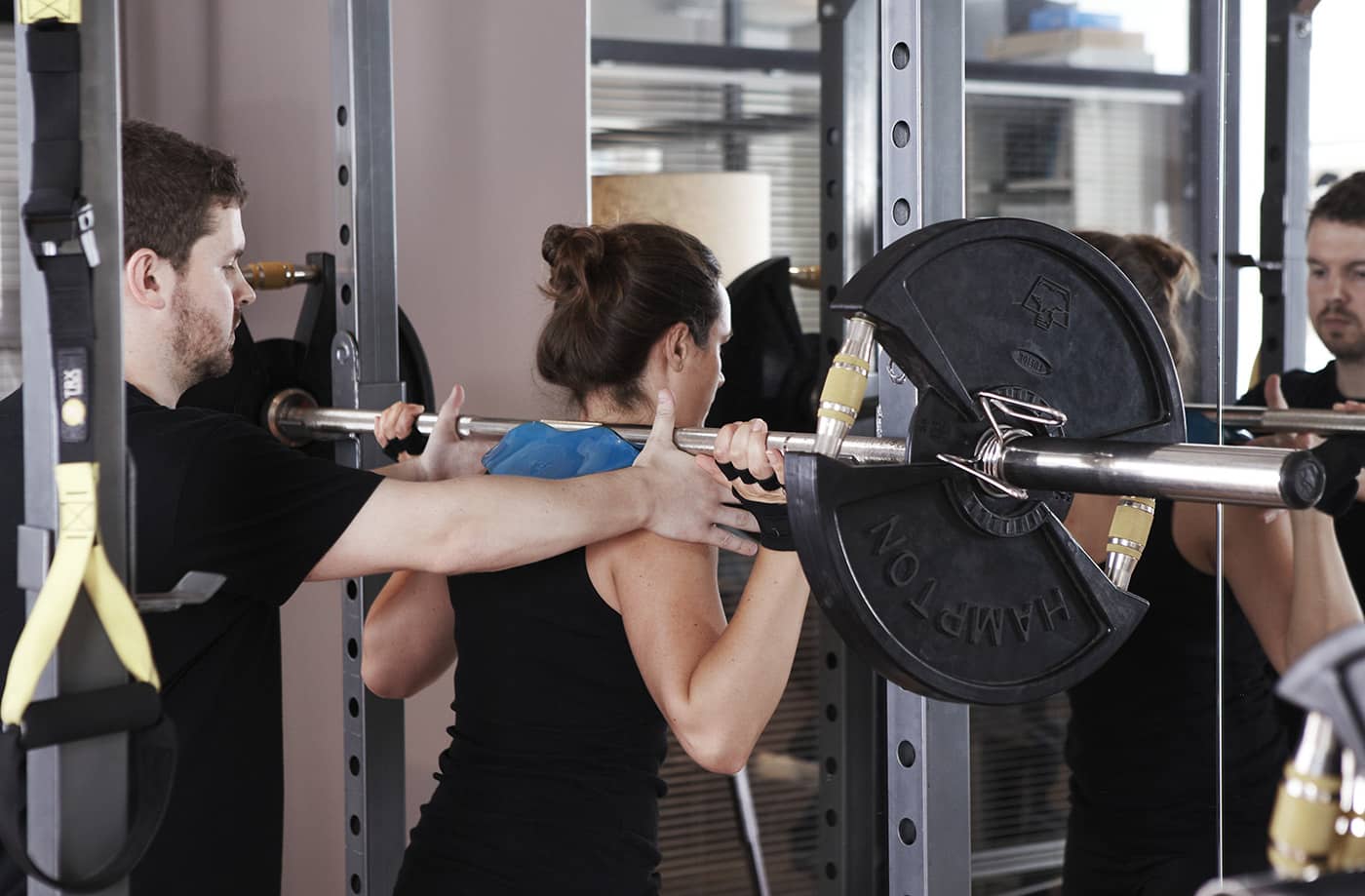 Using our distance coaching service, you'll have our expert team in your corner. We'll design, measure and refine your whole program. You'll be responsible for the implementation of your exercise sessions and report back to us weekly or monthly.
Use this option if you are outside of London, or feel comfortable working by yourself in the gym, or just want that extra guidance from the Integra team.
Choose what works for you
Personal Training
Min. 2 sessions per week

If you would like us to work side-by-side with you, creating your overall program and implementing it with you, choose this option.
Fees start at

£200 per week.
Distance Coaching
Weekly or monthly check-in options
If you would like us to create your overall program, with self-implementation in your own home or gym, choose this option.
Weekly check-in:

£

600 per month
Monthly check-in:

£

300 per month