Our approach to injury rehab
We'll never rush your recovery; we don't believe in short-term fixes. They do not deliver sustainable results.
Instead, we'll determine the best approach based on your injury, anatomy and tolerance for activity.
Through a series of bespoke one-to-one sessions, our team will ensure each movement you make is helping rather than hurting the healing process. Starting with your joints and muscles, we'll guide you through our process of restoring, improving, and building your range of motion, strength, and stability.
With an intelligent, measured approach, our exercise specialists will help you get back in the game in no time.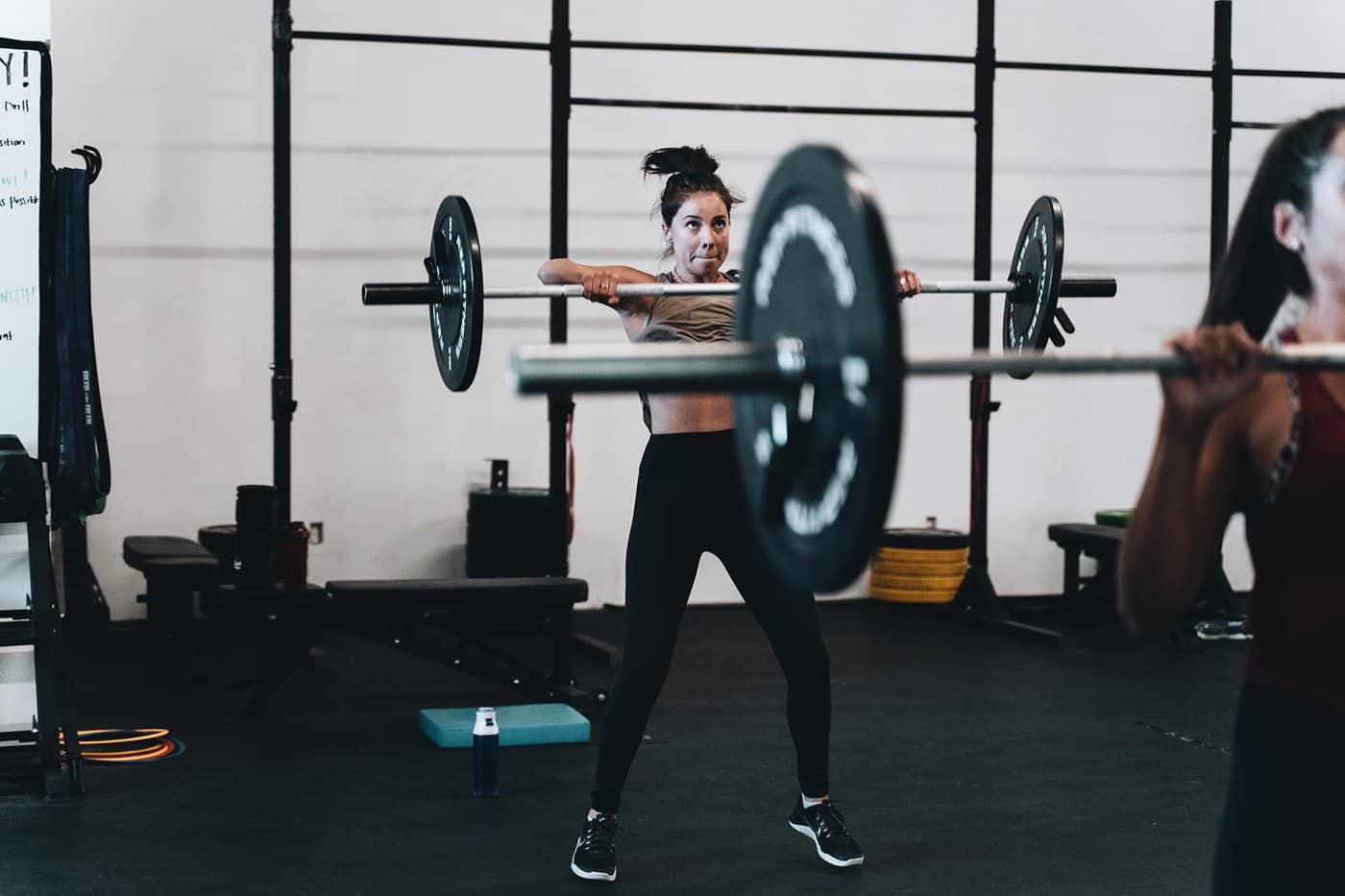 Integra offers a unique teaching method designed to introduce you to the thought process behind the facts and set you on a path for life-long learning. To us, success starts with curiosity; it is born from a desire to learn and grow - so, rather than telling you 'what', we'll show you 'how' and always encourage you to ask 'why'.
Hosted in a welcoming environment, our courses invite students to explore the unknown and take on new challenges at a pace that's comfortable for them. In our world, this is a space for professionals of every skill level to progress, practice and be part of something bigger. 
Three reasons to start your journey with us
1 The journey starts with you.

Build strength, resilience, and ultimately confidence in your body to perform in all areas of your life
2 The Integra method inspires transformation.
Follow custom-designed exercise, nutrition, and lifestyle strategies
3 We don't just stop at exercise.
 
Develop your understanding of your own mind and body
It's all about your experience and enjoyment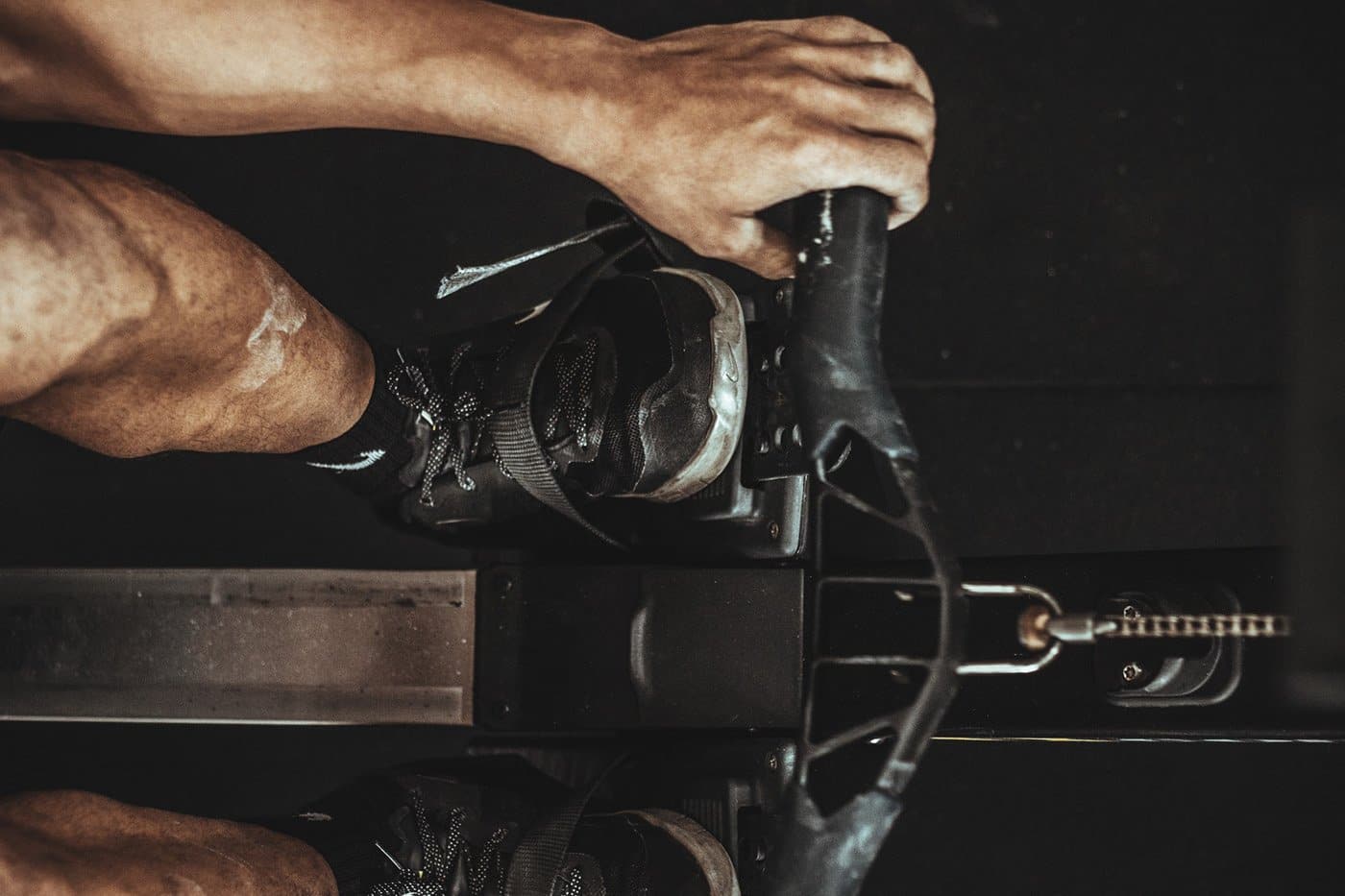 It's all about your experience and enjoyment
It's about having a relentless focus on understanding all of the factors that improve health and movement, increase energy, accelerate your results and help you sustain them for life.
We don't follow the latest trends; we focus on making tangible and measurable progress, combining the latest scientific knowledge and years of experience.
Your path to a stronger body
Click to find out how we systematically help your progress.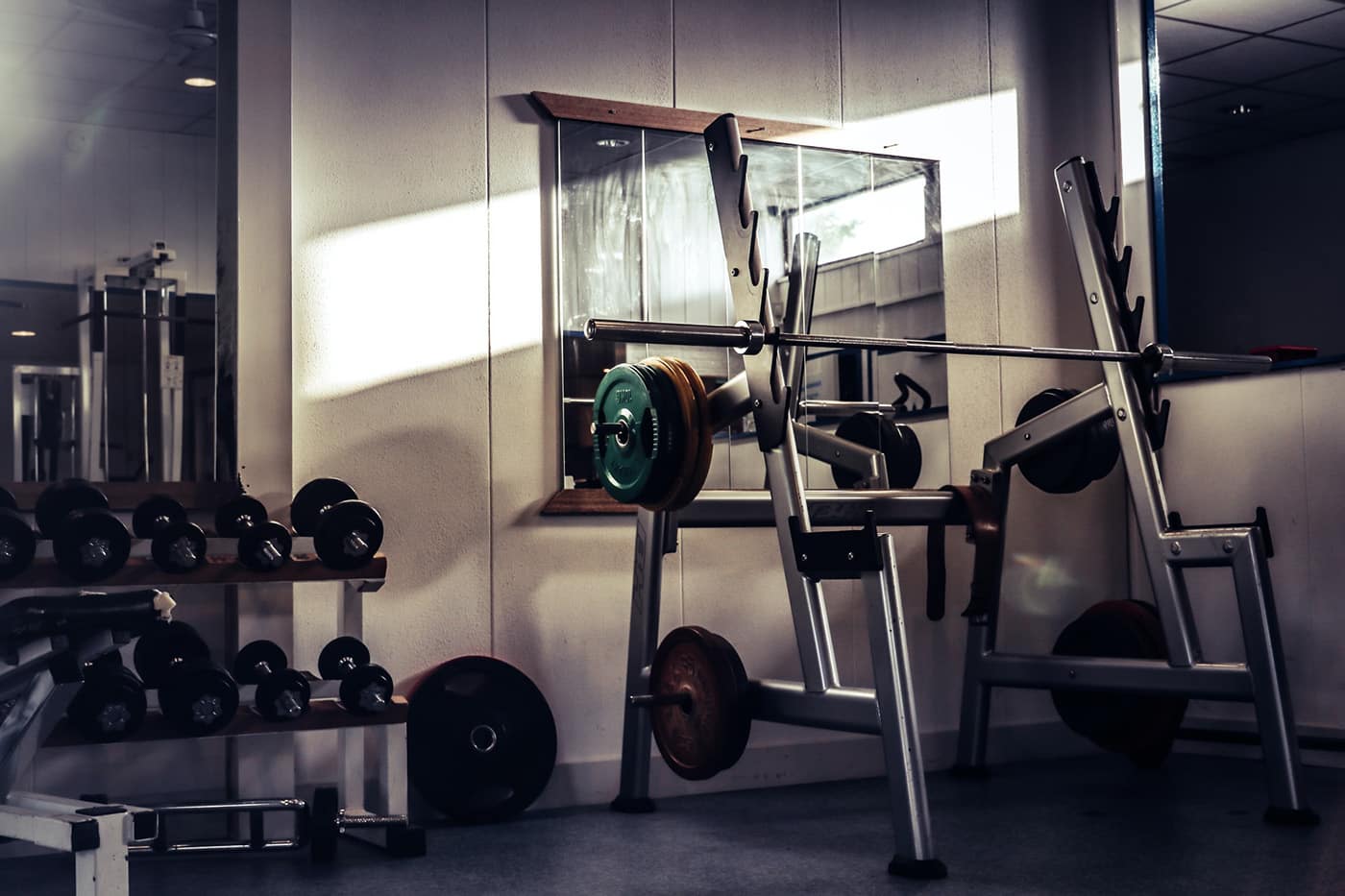 There are two ways we can work together
We have been continually evolving since we started in 1997. Click here for details of how we work, what we offer, and how we can create a tailored fitness + wellness program just for you.