Optimise your performance with Integra
In many traditional fitness circles, the idea of training for top performance looks something like an over the top fitness video or a gymnastic routine. Unfortunately, this has developed more through market-led myths rather than an evidence-based approach to training.
Our method sets us apart from the rest. We're deeply rooted in biomechanics, we're immune from pseudoscience, gym myths, and fallacies that continue to mislead the vast majority of the sports and exercise world.
We'll build your body to perform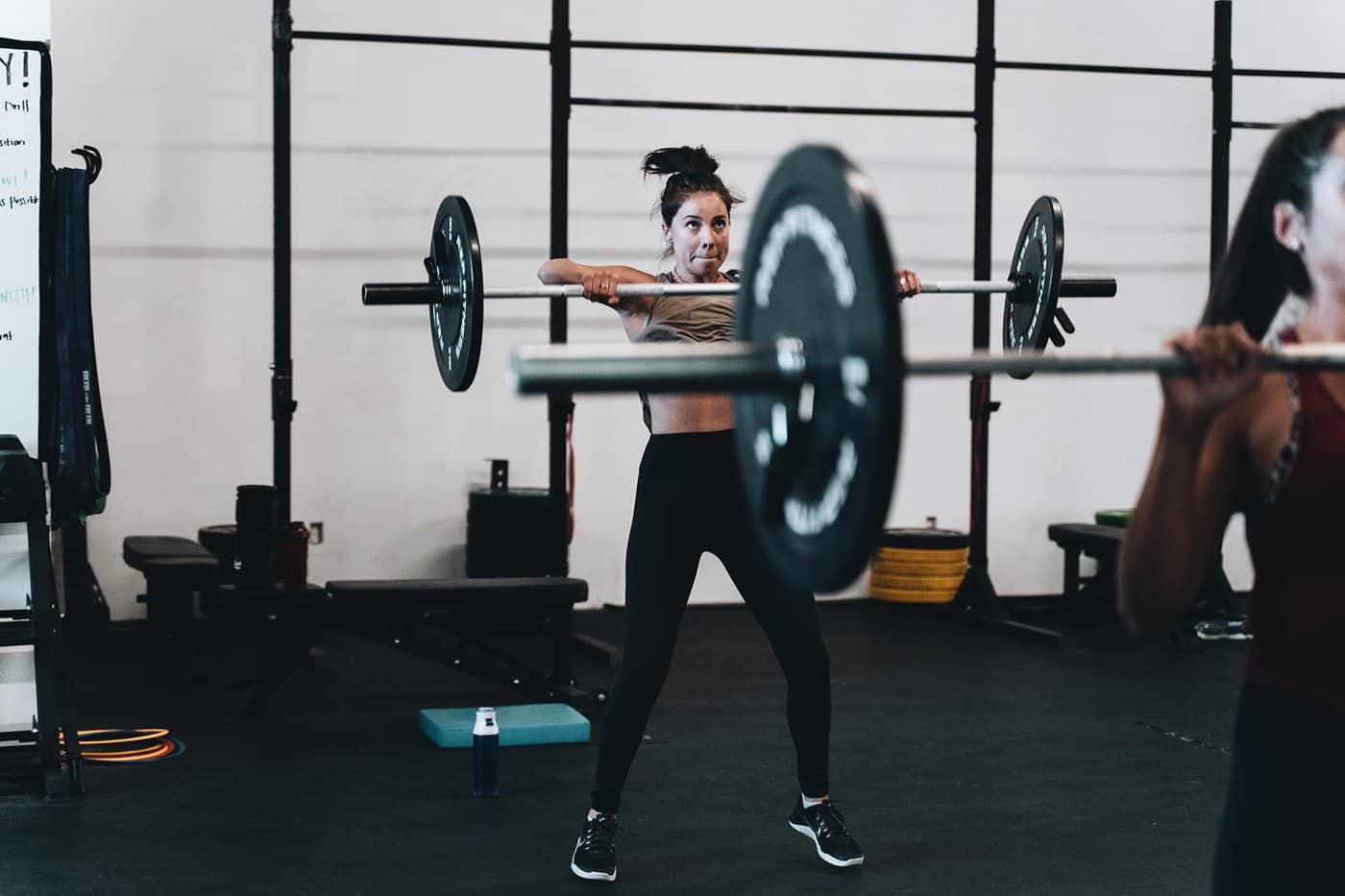 We'll build your body to perform
No pre-determined approaches here.
We'll carefully devise a performance programme uniquely tailored to your goals that builds your body for optimal performance whilst limiting unnecessary stress and risk of injury.
Our approach gives us real, tangible and objective data to make informed decisions with each and every individual seeking optimal performance.
The result? A body that's built to perform.
Three reasons to start your journey with us
1 The journey starts with you.

Build strength, resilience, and ultimately confidence in your body to perform in all areas of your life
2 The Integra method inspires transformation.
Follow custom-designed exercise, nutrition, and lifestyle strategies
3 We don't just stop at exercise.
 
Develop your understanding of your own mind and body
It's all about your experience and enjoyment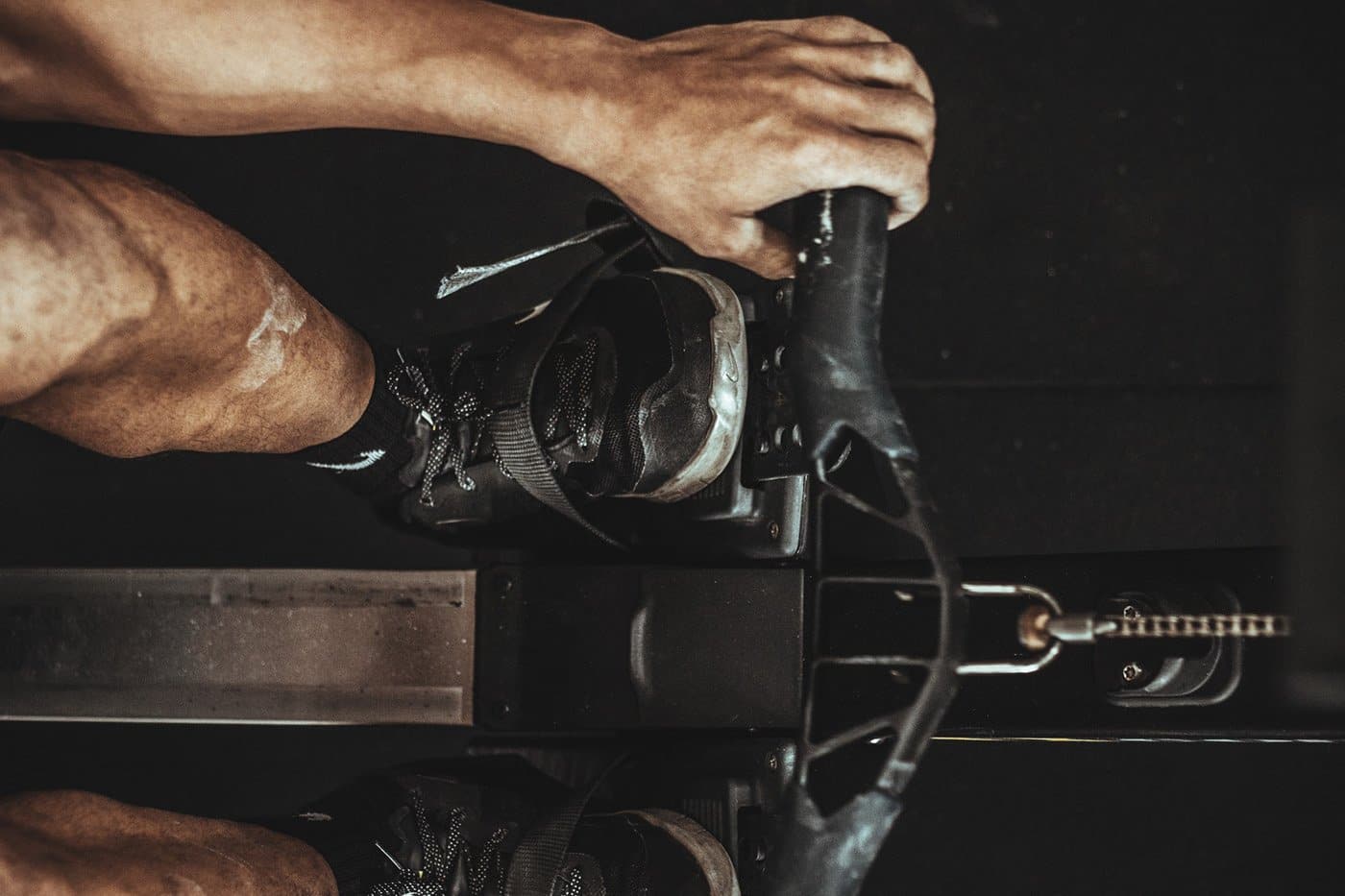 It's all about your experience and enjoyment
Your journey should be enjoyable, we understand the ingredients that make up the perfect recipe to help you reach your goals.
Improving human performance involves more than just exercise order, or a number of repititions.
Your architecture, exercise and injury history, goals, experience, skill, and much more are all taken into account.
From there, the way we coach, communicate and cue each individual exercise is tailored to you. No pre-determined cues here.
The Integra Method
Click to find out how we systematically help your progress.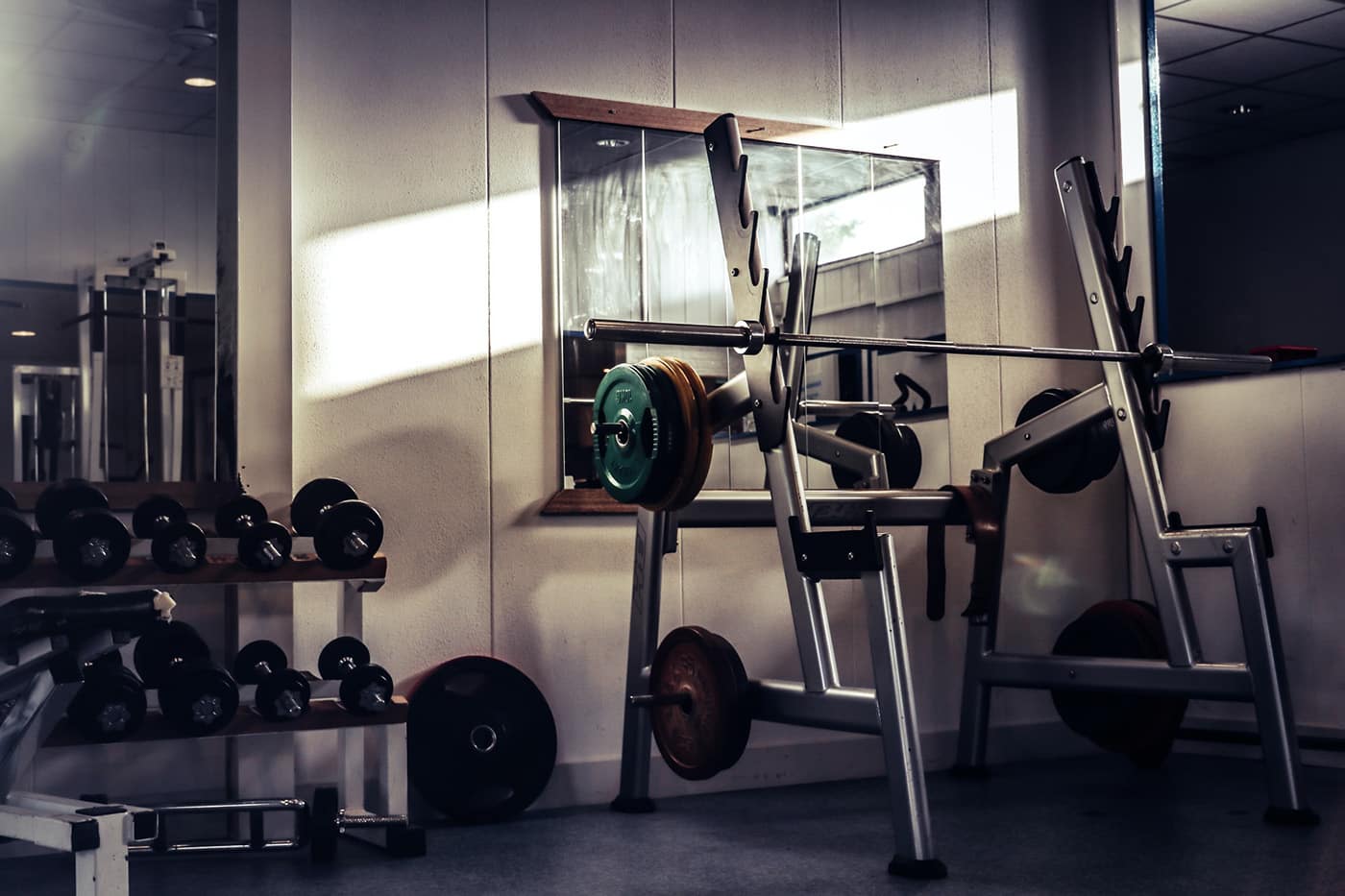 There are two ways we can work together
We have been continually evolving since we started in 1997. Click here for details of how we work, what we offer, and how we can create a tailored fitness + wellness program just for you.