Really personal, personal training
Words like personalised and bespoke are frequently used. What does this look like at Integra?
Your exercises are designed based on your anatomy and goal.
The nutritional habits we share are created to help you succeed
Our coaching strategies are tailored to your needs, expectations and desired experience.
Our private, customised, and fully equipped studio is designed to ensure you maximise your results
Ultimately, we follow a systemic process, with clear KPIs and tangible steps to ensure we help you reach your potential.
We work along the continuum
We work along the continuum from prevention to optimisation to peak performance.
Clients come to us with goals including improving fitness, bulletproofing their body, enhancing performance, and overall wellness - more energy, moving and feeling better, living longer, playing with their kids, and delegating their health and fitness to us to get the best results.
Through our expertise, clients gain significant physical and mental benefits from tailored exercise, like improved cognitive function, enhanced creativity and problem-solving, reduced anxiety and stress, and boosted workplace performance. Our systematic, integrated methodology and years of experience help clients reach their full potential, whether their goals are physical, mental, or performance-focused.
Expertise that delivers results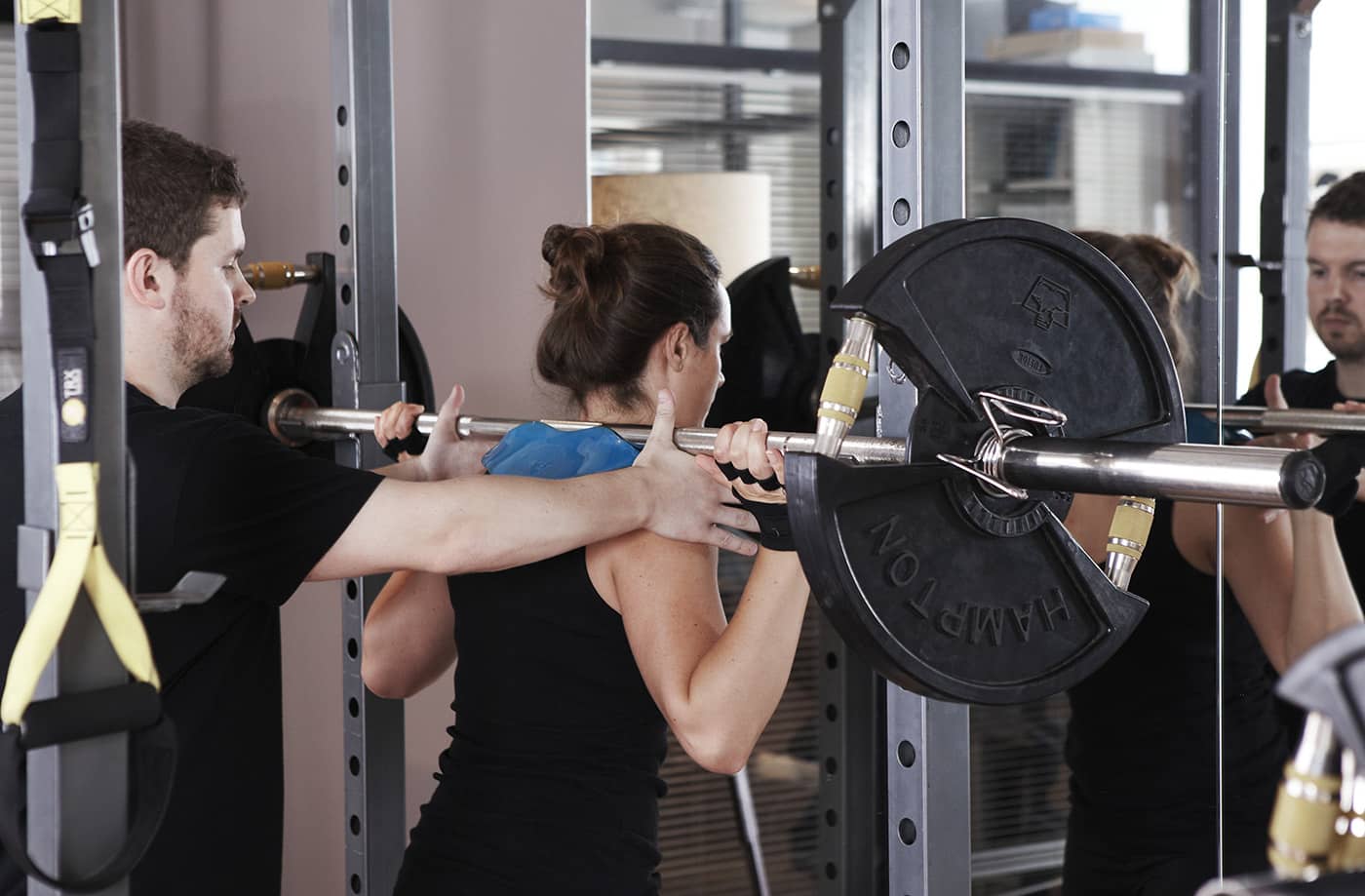 Expertise that delivers results
We believe pre-determined approaches to exercise often fall short. At Integra, our system-based coaching reflects your abilities, anatomy and ambition. We continually refine our principles, methods and skills to help you reach your potential.
No off-the-shelf solutions here. We take an intentional, highly individualised approach to human performance that includes exercise, nutrition, mindset and recovery strategies.
Whether you train in our London studio or work with us virtually, our flexibility ensures a personal training experience that delivers fantastic results.
An integrated approach at Integra
Exercise built for your individual body, that feels just right. Icon:Strength
Nutritional habits that will help you reach your goals Icon:Nutritional
Mindful approaches to help you get the best out of life. Icon:Mindful
Recovery strategies to ensure continual progression Icon:Recovery
Naturally-lit, fully-equipped private studio. Icon:Naturally-lit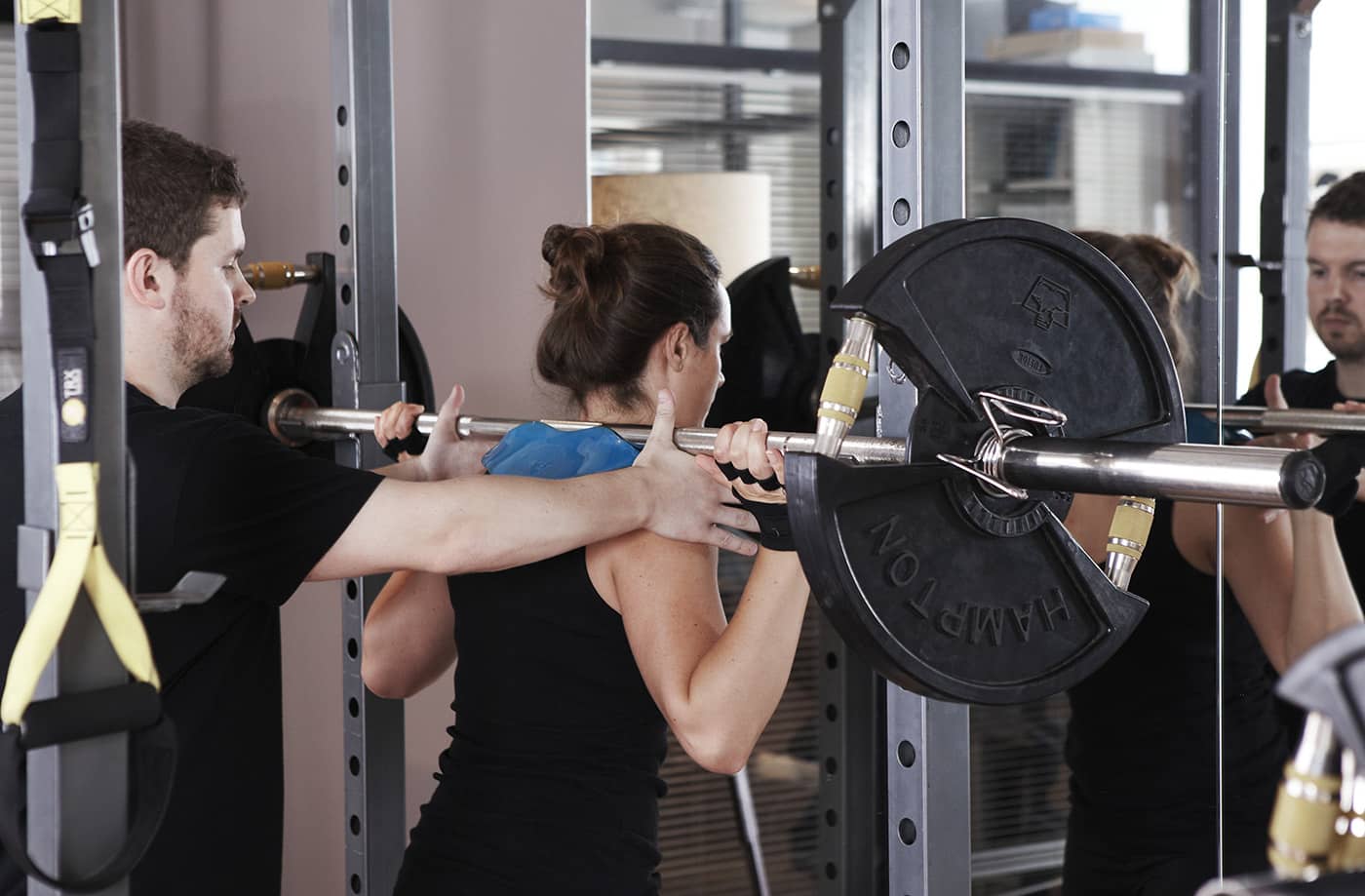 With over 25 years of personal training experience and over 20 years educating personal trainers through Integra Education, we understand what it takes to help you achieve your goals.
We offer bespoke services expertly designed for every client: Fitness + Wellness builds strength and resilience, Exercise Rehab aids injury recovery, and Performance primes athletes for peak performance. Each program integrates customised exercise, nutrition, mindfulness, and recovery strategies.
Find out more about us by clicking the links below
There are two ways we can work together
Personal Training
If you would like us to work side-by-side with you, creating your overall program and implementing it with you, choose this option.
Distance Coaching
If you would like us to create your overall program, with self-implementation in your own home or gym, choose this option.
Personal Training
Distance Coaching
Support from the Integra team
Guidance on exercise, nutrition, lifestyle, recovery strategies
Work with us in our private, fully equipped studio
In-person and/or online sessions available
Self-implementation in your own gym, in your own time
Check-ins that suit your schedule and budget