We're a small personal training studio in London, offering fitness + wellness, injury rehab and performance-based services. With an ongoing desire to punch above our weight, our ethos has always remained the same. Working together, we'll take you into the unknown, push your limits, exceed your expectations, and ultimately, achieve your goals.
Putting the personal in personal training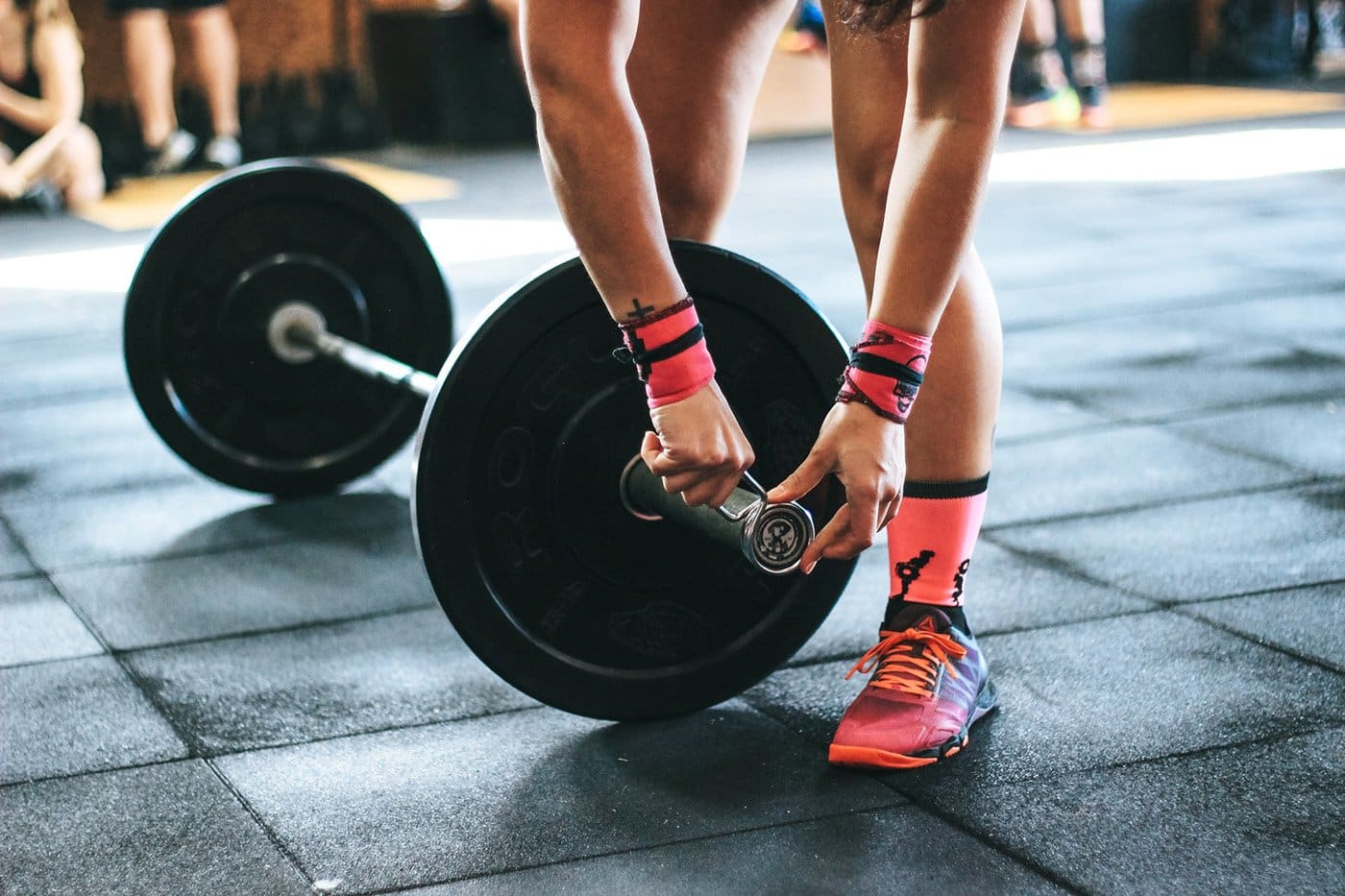 Putting the personal in personal training
We firmly believe that pre-determined approaches to exercise fail us. At Integra, our system-based approach to coaching reflects your ability, your anatomy and above all, your ambition. We have continually refined our principles, methods and skills to help you unleash your untapped potential.
No off-the-shelf solutions here; there's intention behind our work. We create highly individualised approaches to human performance, that include exercise, nutrition, mindset and recovery strategies.
Whether you step foot in our London-based private studio or work with us virtually, our flexibility ensures your personal training experience with us delivers the same set of fantastic results.
1 The journey starts with you.

Every exercise performed is built for your body and goals. The workload or intensity is based upon your tolerance and what is required to progress, without injury.
2 The Integra method inspires transformation.
Not just of the body, but of the mind, encouraging you to think and feel differently regarding exercise, lifestyle choices and well-being.
3 We don't just stop at exercise.
 
Our nutrition, mindset and lifestyle advice are all tailored to you, so you'll stay at the top of your game in every aspect of your life.
Bespoke services expertly designed
We inspire transformation of the mind as well as the body; we encourage you to think and feel differently in regard to exercise, nutrition and wellness.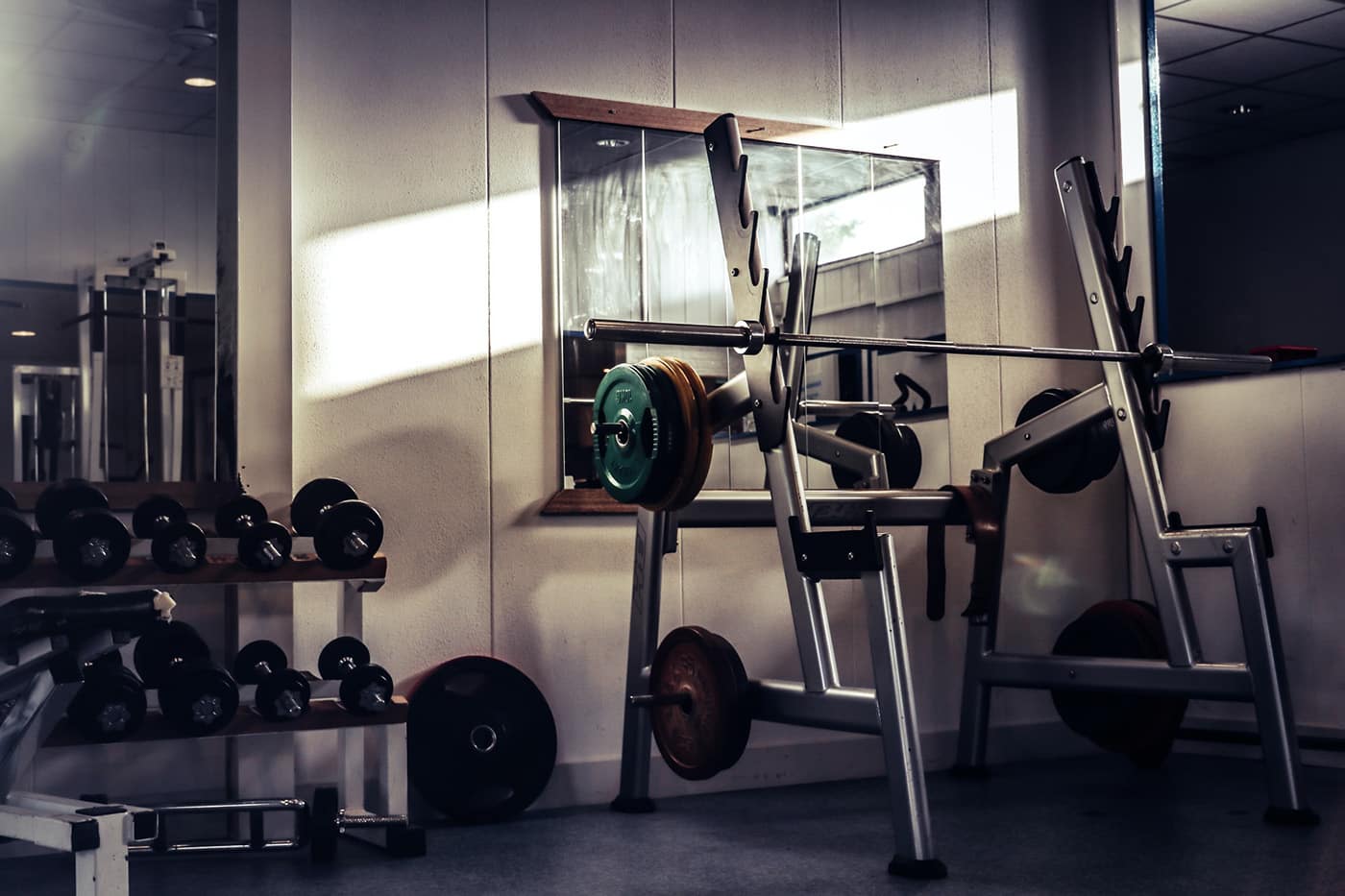 Whether you want to build both your physical and mental strength, build your bodies resilience, or seek a long-term approach to fitness. We've got you covered. Click through to find out how we can work together to realise your goal.