Welcome to Integra
A CLIENT-DEFINED APPROACH TO PERSONAL TRAINING
We specialise in helping clients improve their health and fitness, rehab from injuries and improve sporting performance – using knowledge of biomechanics, strategic exercise prescription and nutrition coaching.
Personal Training
A client-defined approach to achieving your bravest goals.
Athletic Performance
By optimising your muscular system, we can see measurable improvements in your performance, whilst reducing your risk of injury.
Injury Rehabilitation
When prescribed properly, exercise can be the single most powerful tool to enhance your health, and encourage recovery.
Education
Short courses & workshops for the beginner and experienced exercise professional.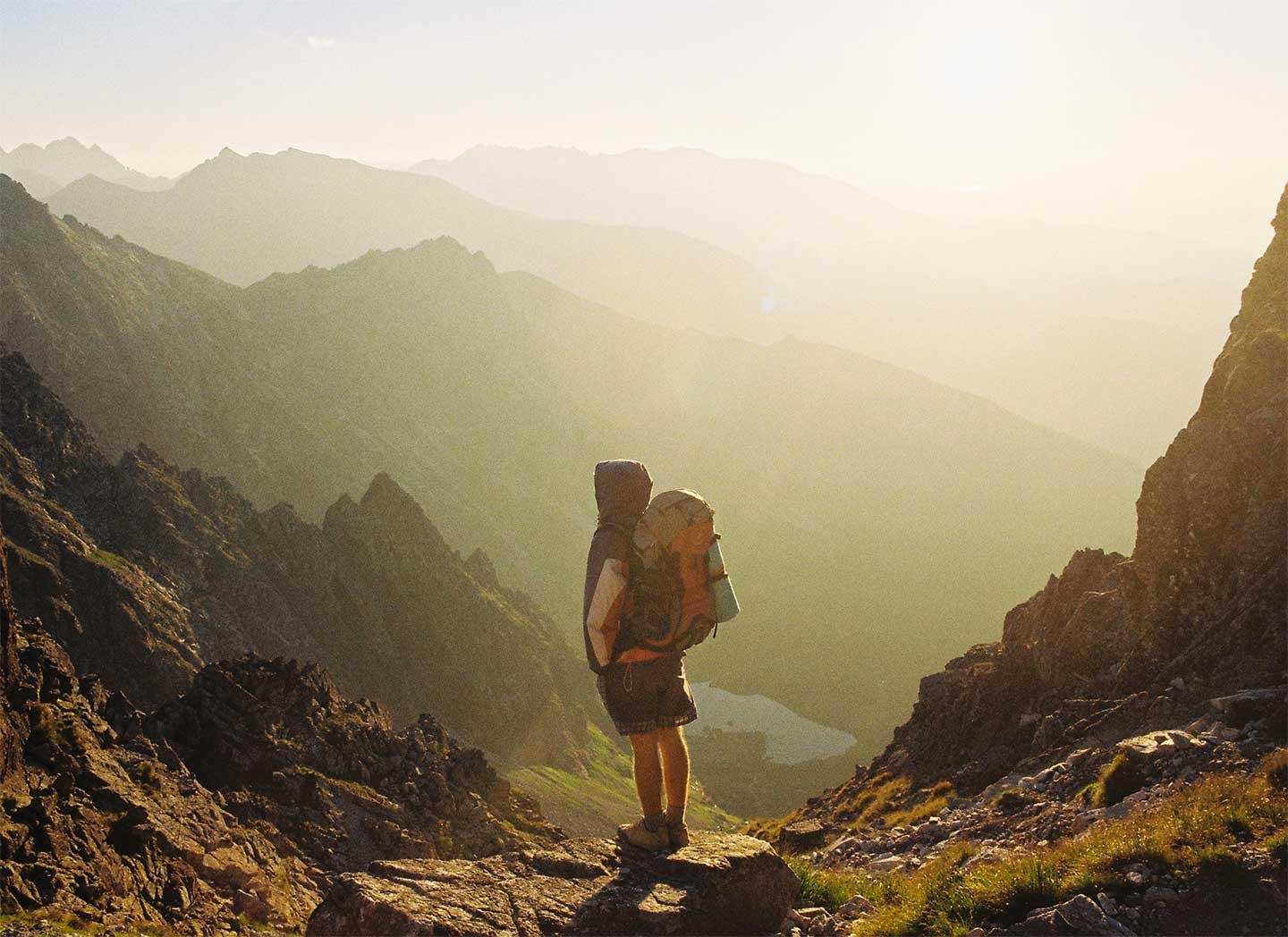 At Integra we believe that a healthy body is the key to a happy life.
Named one of London's top personal training studios by TimeOut, Integra is a personal training company that offers services in sustainable personal training, athletic performance, injury rehab and education services.
Whether you are looking to find a sustainable way to enhance your body and mind through exercise, get back to good health after an injury, or are a professional / recreational athlete who wants to enhance your performance; our process is designed to address your unique needs and develop a bespoke program that is just right for you.
Thank you so much for the sessions pre-FireFlies tour and during. Every time I came to see you I went away feeling stronger and my legs certainly lasted the tour.

I find what you do really interesting because it worked every time. I won't forget coming to see you at the end of one of the stages with a terrible pain in my hamstring. The pain disappeared after our session, never to return. Magic. I felt ready to get on the bike after every session, even though I had just done over 100km!

Thanks also for making me believe my knee would cope, you were right. It was great to have you guys around and because you're able to cure all my problems, I seem to be a little bit addicted.

I was highly skeptical of this being a new fad from the US, but I was impressed.

Very astute analysis of muscular problems, and with very simple treatment and exercises, my knee problem is greatly improved.

I Highly recommend it.

I had one session with Michael, more out of curiosity than necessity and was intrigued from the very beginning. The common sense, logical approach to their techniques seem so obvious, that it is hard to believe I hadn't had this treatment before.

Michael was able to show me where and why my knees might be hurting and manipulated the relevant parts to remedy this – it had the desired effect. In the very short time that he had with me and I with them, it was a very satisfactory solution to cycling pain!

Thanks for coming on the ride!

I have been coming to integra for 14 weeks now to see Rui for sessions. I've had problems with my left knee and right shoulder for 10 years or more. In this 10 years I had tried lots of different kinds of therapy (ranging from physiotherapy to egoscue method) but nothing worked. My injuries have caused considerable pain in my work as an electrician and in my personal life, where I have had to give up the sports and activities that i enjoy.

I first came to Integra as they have common sense approach to realigning the body and decreasing my joint pain. It was slow progress at first but week after week it made a real difference and it is a lasting difference (unlike some other therapies that feel good for a while but have no long term benefits).

Training at Integra has literally changed my life!

I came to see Rui Reis to treat plantarfasciitis at a point when I had lost all hope and felt more like 70 years than my actual 30 years old – any more than 10 minutes of walking caused extreme pain in my feet.

Through weekly sessions, Rui identified areas/muscles which needed strengthening and together we worked to build these up. After a few months, I was able to remove the insoles/orthotics that I had previously relied on (and that made buying pretty shoes impossible!), and I am now able to walk longer distances without pain.

Buying pretty shoes is again a possibility and I no longer feel like an old lady. The team at Integra is positive, knowledgeable and helpful, and weekly visits were not only beneficial, but fun. Integra has been instrumental in changing my body, my outlook and my life!

Sessions with Rui are always enjoyable – he is good fun and keeps you motivated and interested by constantly changing the workouts, while also pushing you as far as you want to go. He is reliable, always offers good advice and is very knowledgeable about the various muscle groups. The whole team are very friendly and welcoming so it is a great place to train.