Welcome to Integra

A CLIENT-DEFINED APPROACH TO PERSONAL TRAINING

Why do some exercise regimes give you fast results, where the results fade as quickly as they appeared, or worse leave you injured and looking for a way to recover?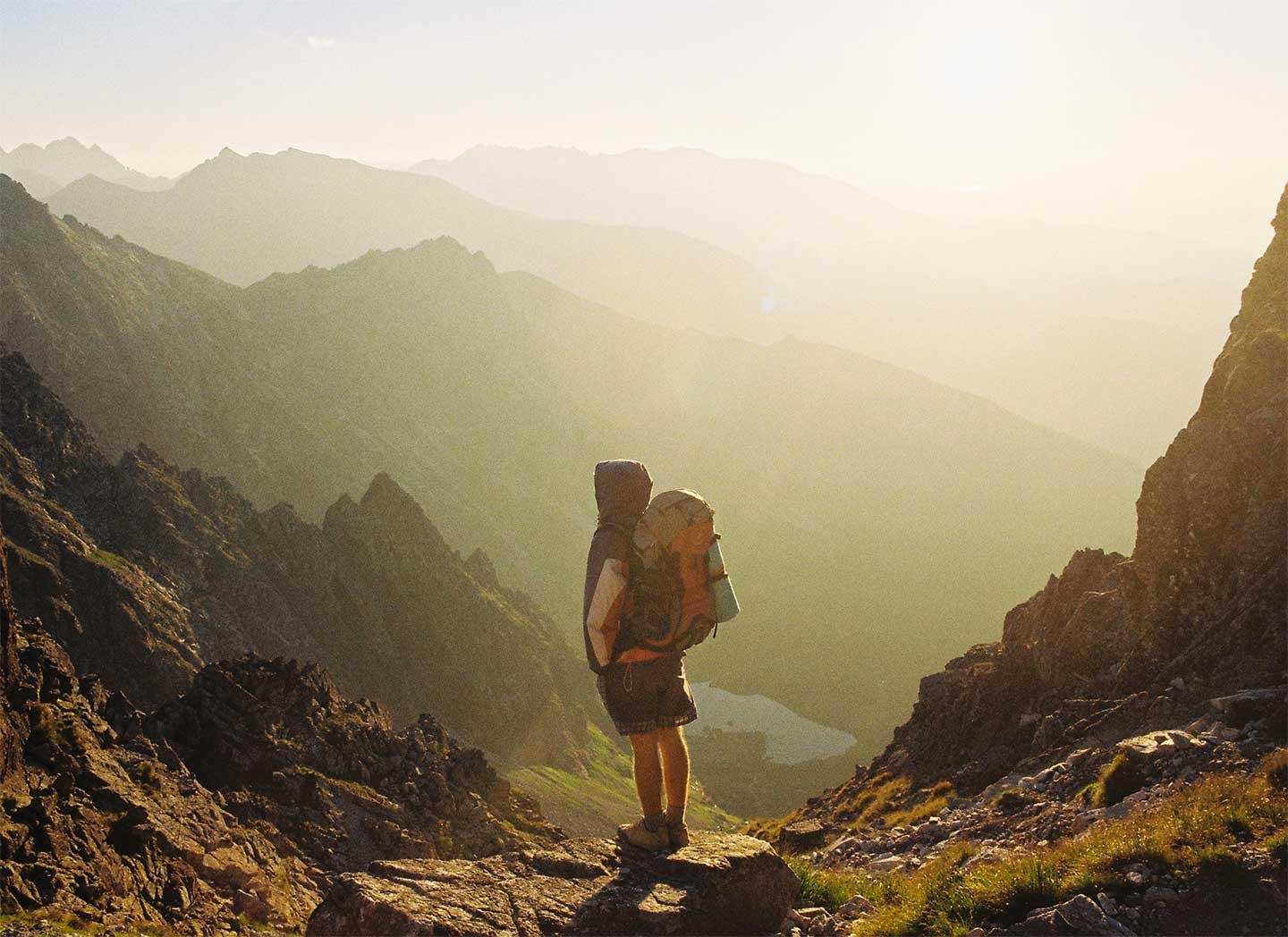 At Integra we believe that a healthy body is the key to a happy life.
Named one of London's top personal training studios by TimeOut, Integra is a personal training company that offers services in sustainable personal training, focusing on fitness, performance and recovery services; alongside our client work we offer educational services for personal trainers and allied health professionals.
Whether you are looking to find a sustainable way to enhance your body and mind through exercise, get back to good health after an injury, or are a professional / recreational athlete who wants to enhance your performance; our process is designed to address your unique needs and develop a bespoke program that is just right for you.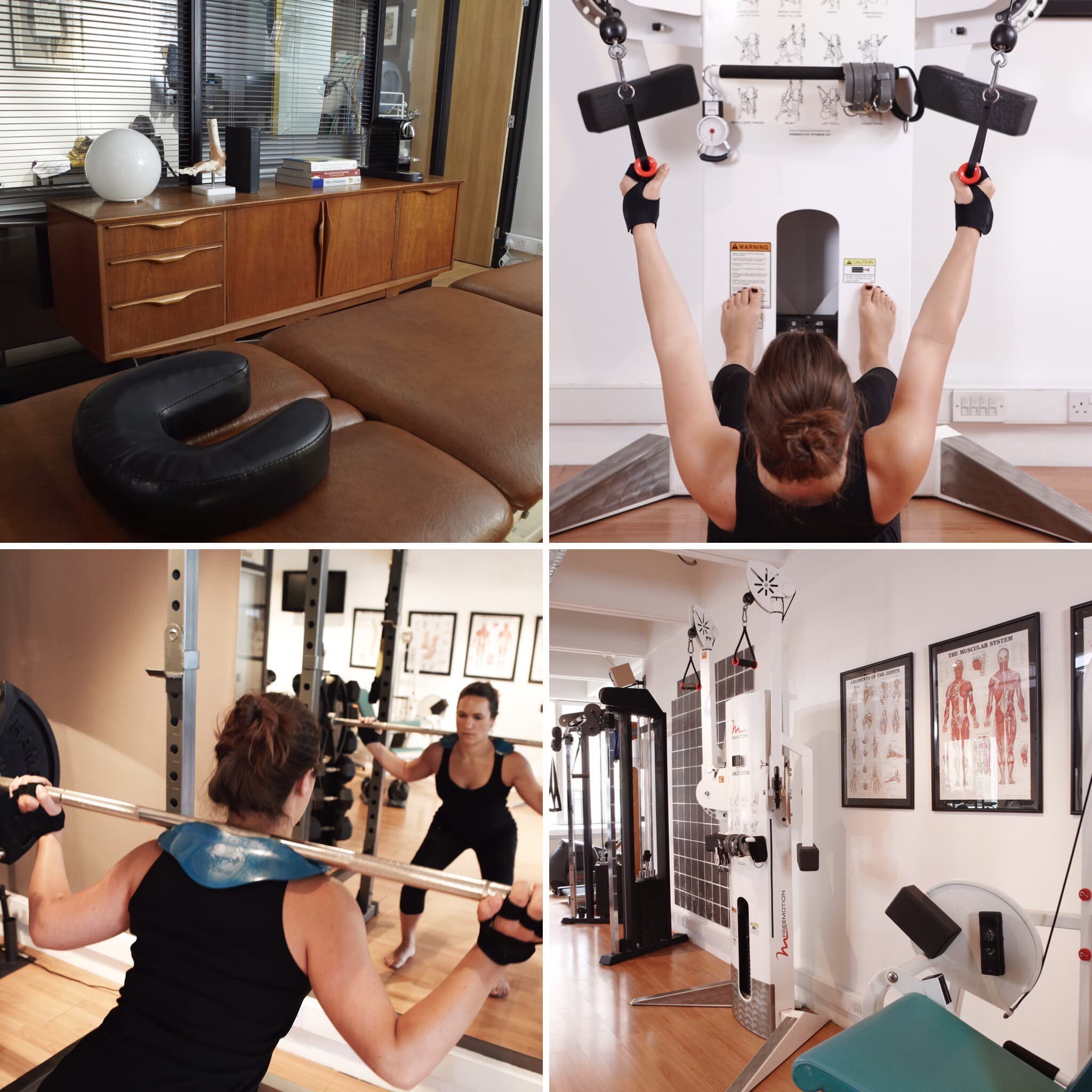 Personal Training
When prescribed properly, exercise can be the single most powerful tool to enhance your health, fitness and performance. Integra offers a client-defined approach to achieving your bravest goals.
We work with clients on improving fitness & strength, athletic performance and recovery from chronic injuries.
Find out more: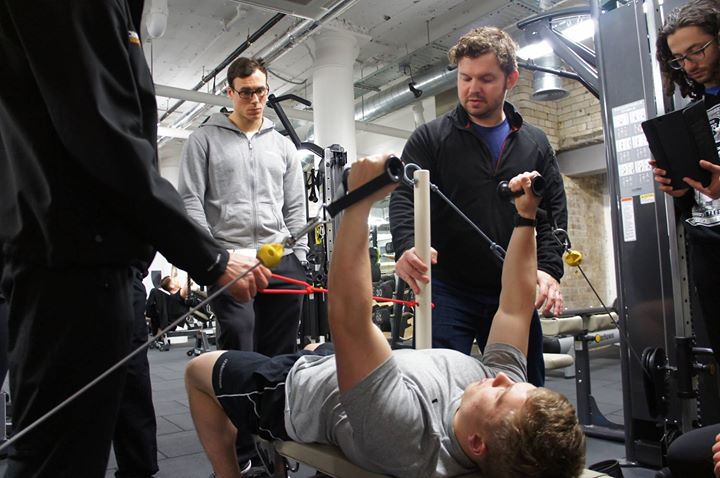 Education
Short courses & workshops for the beginner and experienced exercise professional.
We offer course in biomechanics, anatomy, exercise design, program design, resistance training and more. All designed to help you achieve better, sustainable results with your clients.
Find out more:
Contact us for a free consultation
Pop you details below and we will get back to you within 24h
I have trained with trainers for a long time now and some of the things Michael has got me to do (stopping all stretching one!) were a little different from what I am used to, but I trusted him and the results speak for themselves.

My bodyfat has gone down, I definitely feel fitter and have more energy.

I really like the fact that Michael isn't like your usual Personal Trainer, he is very laid back and doesn't have the arrogance I have experienced before. I would definitely recommend Michael.

Unlike most people, I'm not training to reach a specific objective; I just want to maintain a decent level of fitness and I know that training helps with my performance at work (I work long hours, in a demanding environment that requires a high level of concentration.

Working with Michael ensures that I know I won't get injured, his attention to my technique is key and it's good for my motivation as I don't need to deal with the usual gym and health club issues

I was a complete newcomer to the gym and made an appointment with Integra after being directed to the website by a friend. I felt at ease from the first session. The infectious enthusiasm displayed by Michael makes training never feel like a chore.

My overall goal is to improve my general fitness and, in the process, lose some body fat. After only a relatively short time, I am already seeing results and I would heartily recommend it.

He has worked on my posture and overall core strength which is making a noticeable difference especially as a reoccurring knee injury has now disappeared.

I would not have believed that my overall strength could be improved to the degree that it has. All that plus Michael's relaxed and easy going manner makes for an excellent session every week

I went to see Michael at Integra and within a very short time, I started becoming fitter and more importantly started losing weight! After my sessions had finished I had lost well over 2 stone and was fitter than I had ever been!

More importantly I started playing cricket again. I had the season of my life and even won the Wisden Cricketer Magazine: Player of the Year for 2006 – I attribute this to being far fitter thanks to Michael!

I have struggled with trainers in the past as they either made me feel small or incompetent when I didn't meet their expectations. Michael works with me on the fitness goals that I want to achieve for myself and doesn't make me feel bad when I take the occasional step back. Over the course of a year, I have experienced results that I was never able to achieve.