Welcome to Integra
A CLIENT-DEFINED APPROACH TO PERSONAL TRAINING
We specialise in helping clients improve their health and fitness, rehab from injuries and improve sporting performance – using knowledge of biomechanics, strategic exercise prescription and nutrition coaching.
Personal Training
A client-defined approach to achieving your bravest goals.
Athletic Performance
By optimising your muscular system, we can see measurable improvements in your performance, whilst reducing your risk of injury.
Injury Rehabilitation
When prescribed properly, exercise can be the single most powerful tool to enhance your health, and encourage recovery.
Education
Short courses & workshops for the beginner and experienced exercise professional.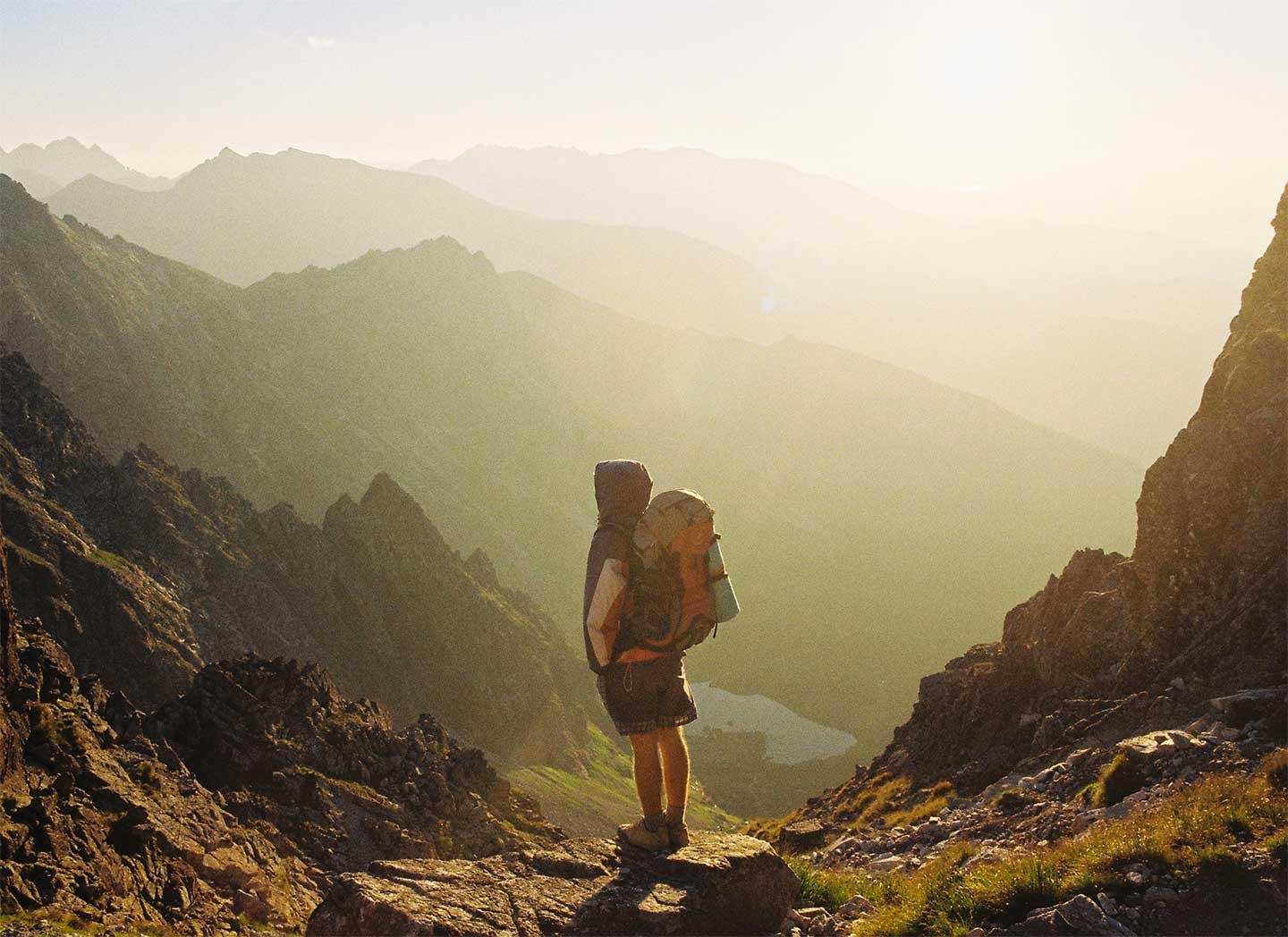 At Integra we believe that a healthy body is the key to a happy life.
Named one of London's top personal training studios by TimeOut, Integra is a personal training company that offers services in sustainable personal training, athletic performance, injury rehab and education services.
Whether you are looking to find a sustainable way to enhance your body and mind through exercise, get back to good health after an injury, or are a professional / recreational athlete who wants to enhance your performance; our process is designed to address your unique needs and develop a bespoke program that is just right for you.
I feel great! I love Integra!

I don't feel pain or discomfort and what's best is that the team make me aware of how my body works. I also know it'll make it easier for me to concentrate on movement when I'm training.

I was recommended to Integra by an excellent massage therapist at Triyoga who noticed that my posture was very much out of line. She convinced me that my regular gym and running activities would only continue to increase the damage.

I had used personal trainers before, but with only limited improvements and was a little sceptical of how much Michael could help my posture. However, I decided one visit couldn't hurt too much.

I was both surprised and immediately appreciative at the end of the first session. Michael identified the extent of the problem and what would fix it. The exercises developed for me helped my back and neck feel so much better – they just felt so right! Michael is the best Personal Trainer I've ever worked with and I recommend him whole-heartedly

I am really enjoying the strength and conditioning work with Michael and can definitely feel the benefit transferring over to my bike and run.

I now don't have the aches and pains I have been experiencing and my running performance in particular has really improved.

Over the years, I have tried diet and exercise with the aim of losing body fat. I also wanted to feel better and get fitter. Unfortunately, I've found the results from past training were opposite to what I was trying to achieve. I was left feeling tired after the exercises and never seemed to feel better. Plus, although I did lose a few pounds, the weight would creep back on soon after.

I decided to use the services of a personal trainer and was recommended to Integra by a friend. I have been extremely pleased by the amount of attention to detail that has been put into my exercise, nutrition and general lifestyle.

The results have been excellent! I've actually achieved my goals faster than I thought. I would highly recommend Integra to anyone who is looking to lose weight and generally get fitter

The trainers at Integra are obviously technicians who take the science of their work extremely seriously and it is a matter of pride for them that they get results.

I have trained with various trainers at clubs in New York and around London and nothing comes close to Integra

I had been going to the gym for many years in both New York and London. After using a personal trainer at one of London's 'leading' health clubs, I was becoming more and more disillusioned with the staff and my results. I came to Integra because I needed to take things to the next level.

The tailored and individualised service I have received has enabled me to maximise my time in the gym and achieve my goals quicker. Michael has advised me on every aspect of my training from my nutrition to rest and to my exercise (and squashing quite a few myths along the way).

I really enjoy our sessions every week and I have never looked or felt better!
 I am 40 and this is the first time in my life that I have a six-pack!