Fitness + wellness uniquely tailored to your own body
Physical responses to exercise are idiosyncratic; every body reacts differently to stimulus. From exercise to nutrition, to coaching, a 'one size fits all' approach doesn't cut it.
Our fitness + wellness service is tailored to you as an individual. Whatever your goal is, we'll support you with our system-based method. From your initial assessment to our communication, through to the design and implementation of your personalised programme, the focus is on you.
We're not about biohacking; That's not the Integra way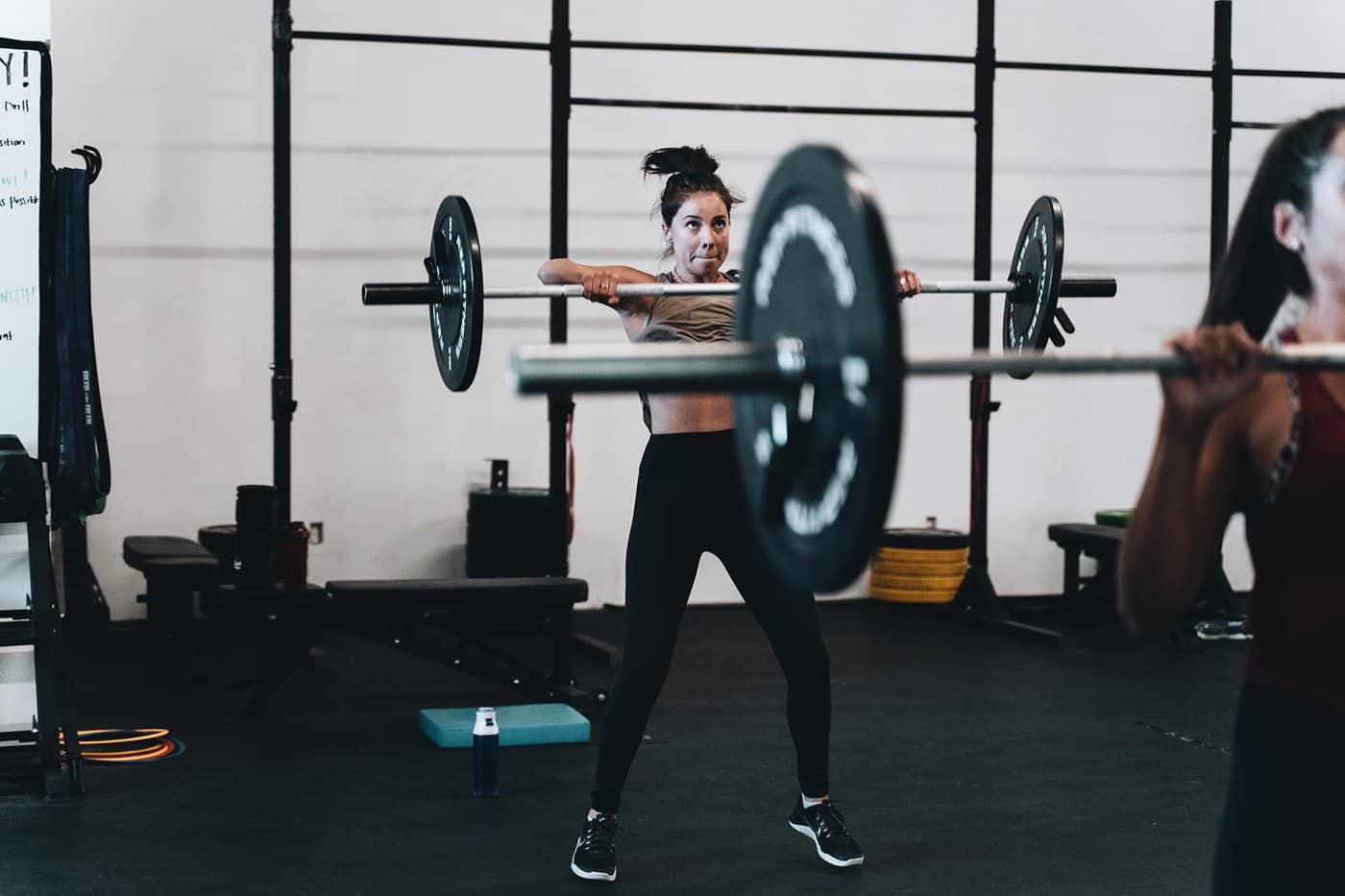 We're not about biohacking; That's not the Integra way
Our approach guides you to a relentless focus on understanding all of the factors that improve your health and movement, increase your energy, accelerate your results and help you sustain them for life.
Our method of fitness + wellness sets us apart from the rest.
We don't follow the latest trends; we focus on making tangible and measurable progress, combining the latest scientifically backed practices with years of refined experience.
Three reasons to start your journey with us
1 The journey starts with you.

Build strength, resilience, and ultimately confidence in your body to perform in all areas of your life
2 The Integra method inspires transformation.
Follow custom-designed exercise, nutrition, and lifestyle strategies
3 We don't just stop at exercise.
 
Develop your understanding of your own mind and body
It's all about your experience and enjoyment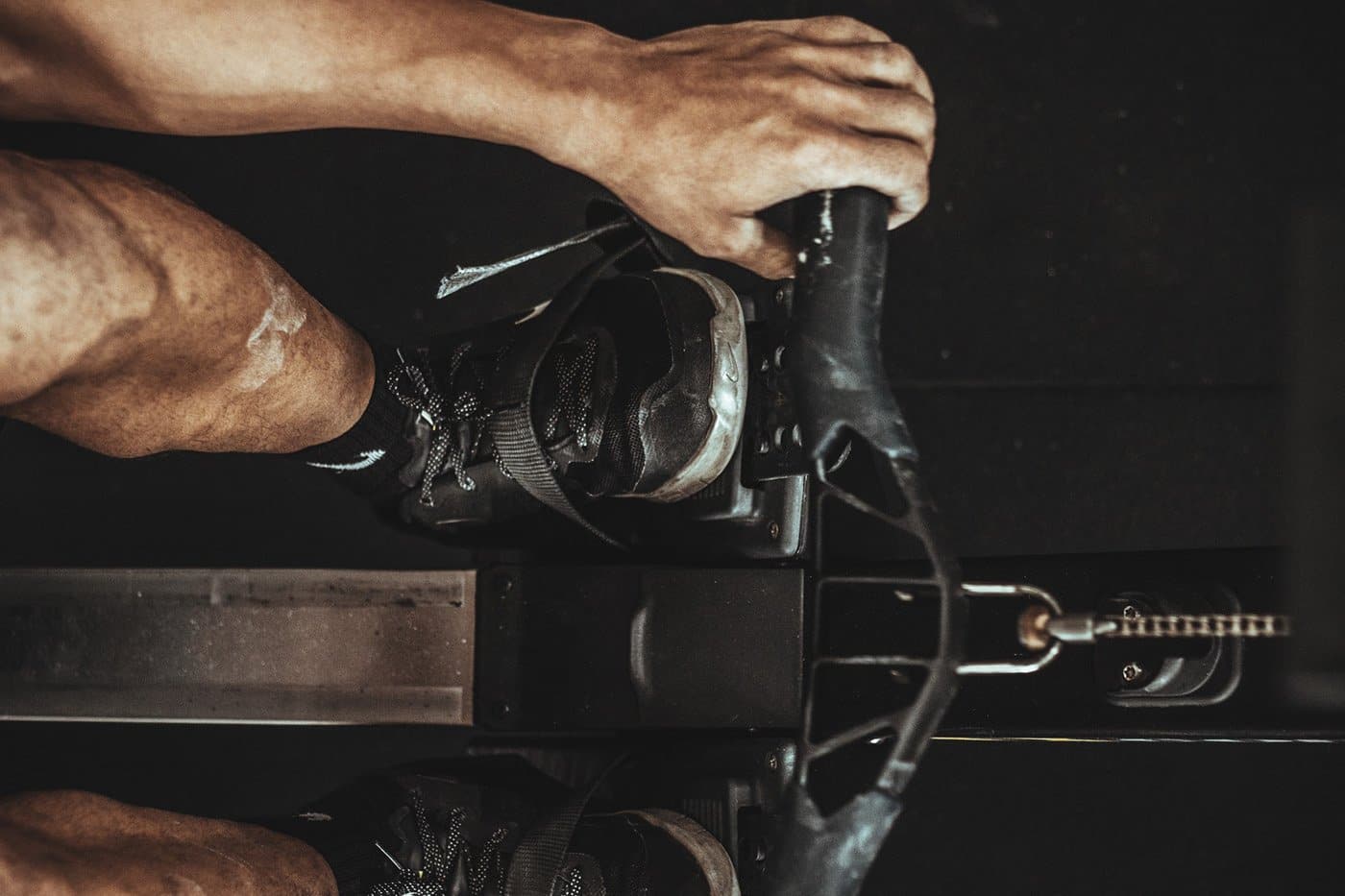 It's all about your experience and enjoyment
Your journey should be enjoyable; we understand the ingredients that make up the perfect recipe to help you reach your goals. The way we coach, communicate and cue each exercise is tailored to you. No pre-determined cues here.
The Integra Method
Click to find out how we systematically help your progress.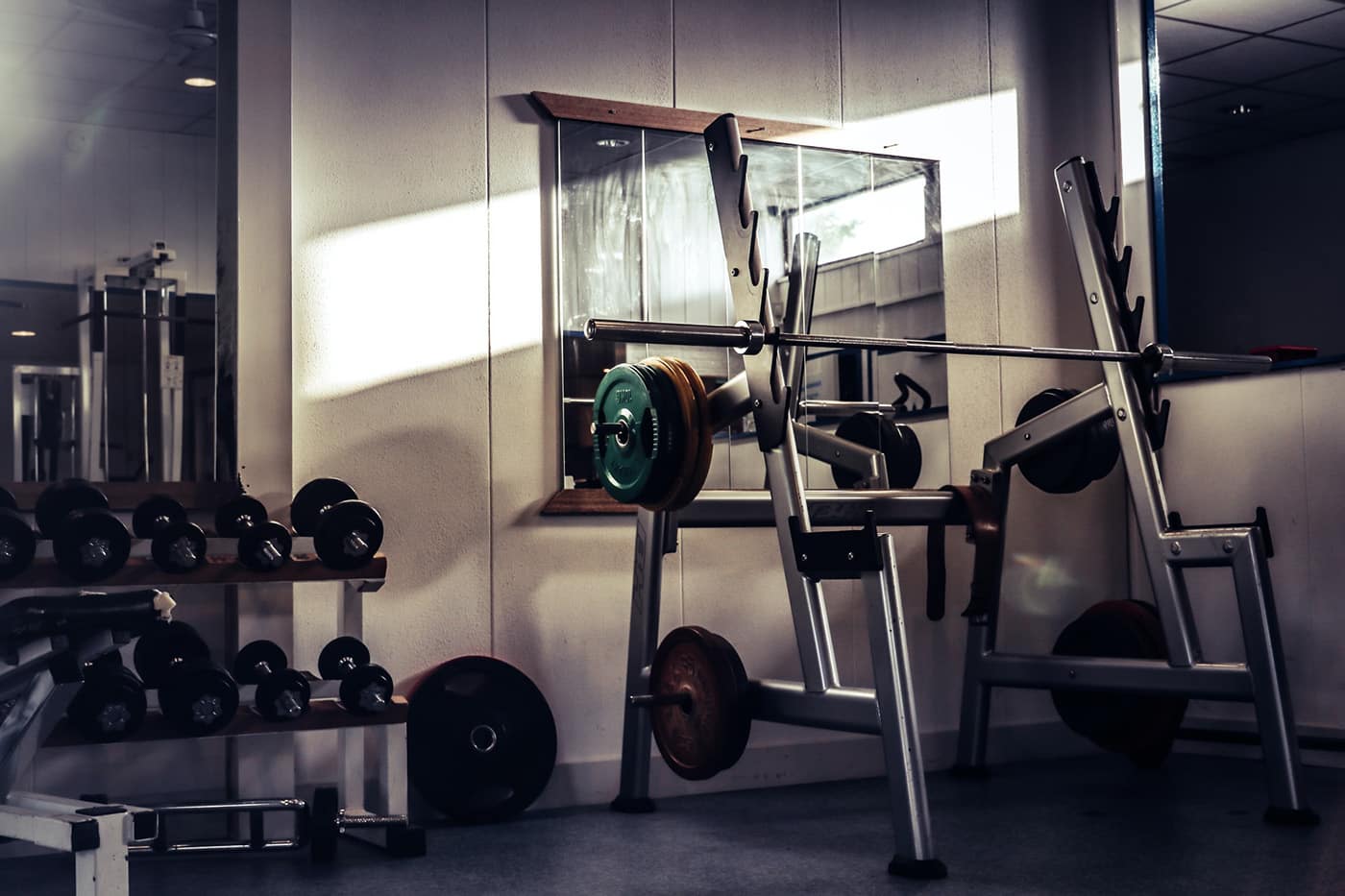 There are two ways we can work together
We have been continually evolving since we started in 1997. Click here for details of how we work, what we offer, and how we can create a tailored fitness + wellness program just for you.